Winning Focus LLC™
The Forefront of  Litigation Stress Coaching
Winning Focus LLC™ was established in 2012 to expand the benefits of traditional witness preparation.
Recognizing that almost all litigation cases have a certain level of stress, emotional upheaval and anxiety, Winning Focus LLC™ developed a proprietary protocol Litigation Stress Coaching, that efficiently identifies and resolves the particular psychological triggers that arise during lawsuits.
This protocol is laser-focused to address a client's specific challenges.
Winning Focus LLC™ has assembled a cadre of nationally recognized coaches, with diverse personal and professional backgrounds. The majority of Winning Focus's coaches have an excess of 30 years experience as licensed doctoral clinical psychologists. The team also includes a MD JD, JD MSW, multiple pastors and an EMDR Specialist.
Winning Focus LLC™ coaches emotionally stabilize defendants and plaintiffs before, during and after the litigation.
We work closely with the attorney and client as a member of the legal team, addressing the client's challenges as well as providing the attorney with additional insight into their client.
Winning Focus LLC™ works with national leaders in: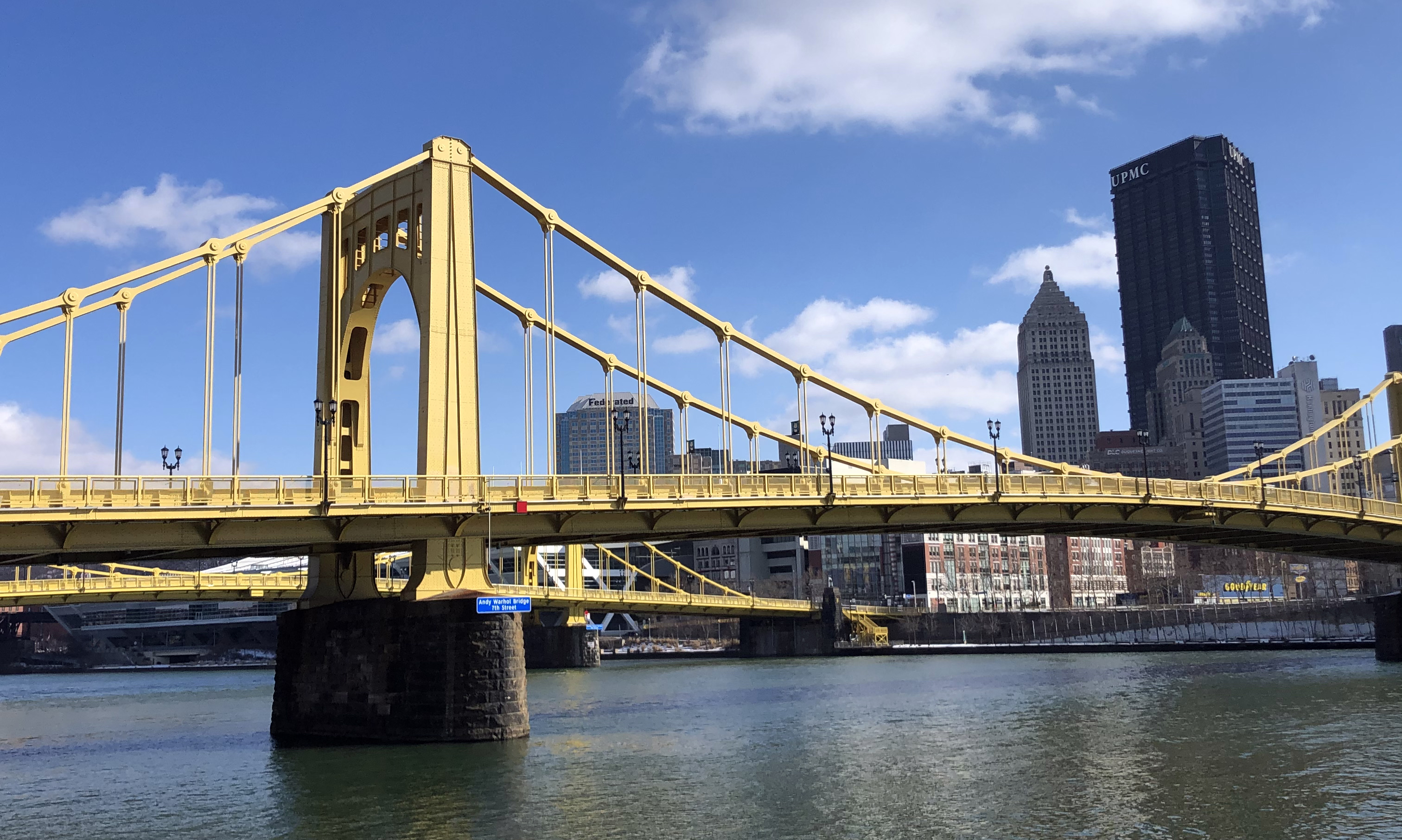 Professional Medical Liability Industry

Witness Preparation

Personal Injury Attorneys

Estate Planning

Securities Fraud and Investments

Employment Law